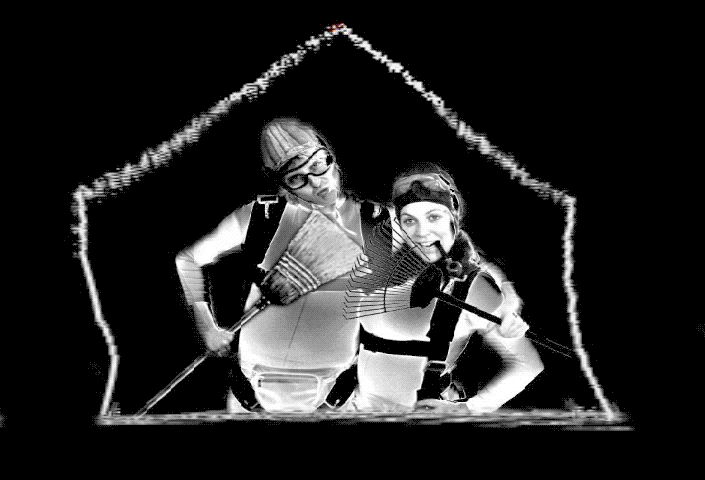 This is live radio: revel in the awkwardness!




Horny?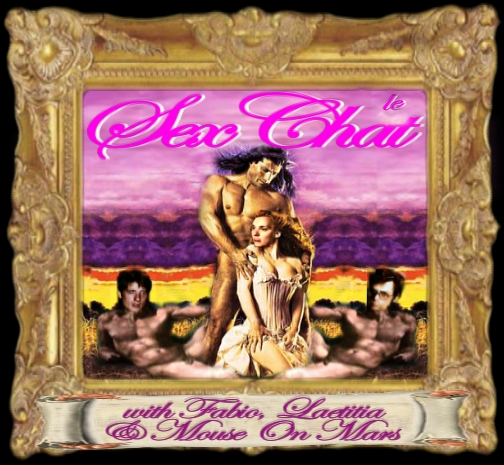 Horny?
So are sexperts Jan Werner & Andi Toma.
Cum along with Mouse on Mars on a fantasy ride to Vulvaland.
Special guest sluts include Stereolab's steamy Laetitia,
Fabio & Dr. Scheisskraut.
H.I.V.ery I.U.D.angerous!




Entrez le Chalet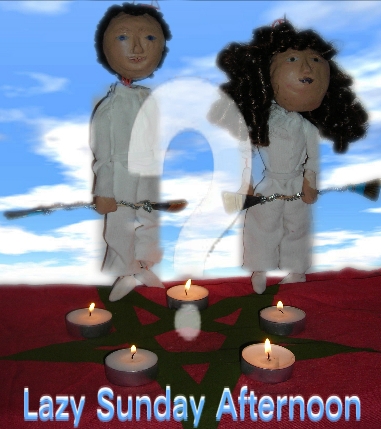 This episode's clever gimmick was that we were completely unprepared.
So we went fishing without a net and caught... this.
What is it?




Entrez le Chalet




paul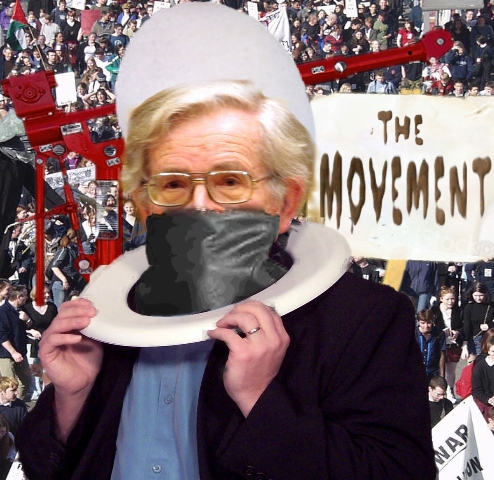 "Let one fly" with International Male Crane Dumper Paul Wignall.
This is what democracy smells like!




Entrez le Chalet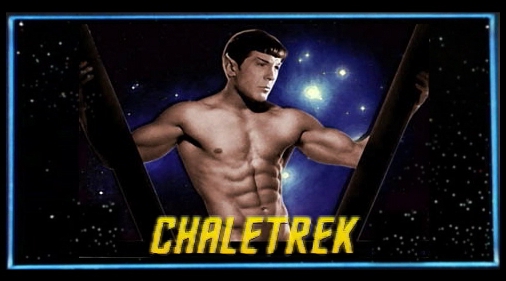 Red Alert!
Amos Happ's free cable experiment has caused an emergent tetryon field
to fuse the Chalet's propulsion systems with the holodeck in a mutually causal feedback array.
Can Raki & Amos appease the HoloHubris Memes
in time to stabilize the dylithium crystals and prevent a core breach?
Q'apla!!!




Entrez le Chalet




Horny?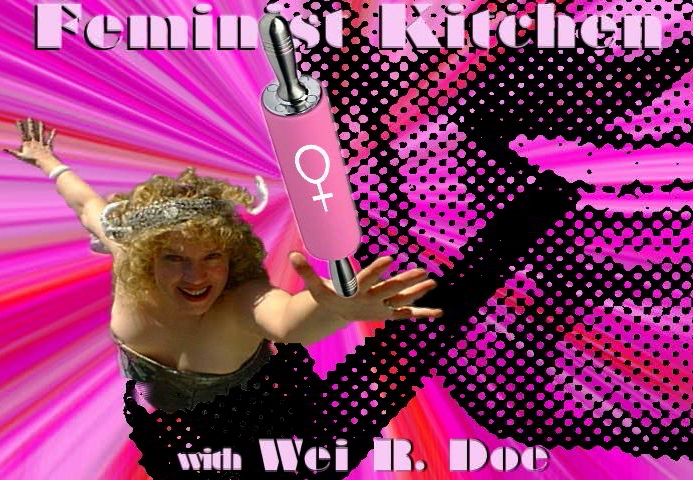 Swap recipe secrets and prairie squid stain-removal tips with
The Queen of all the UFOs, Princess Wei R. Doe!
Kneel before the Power Behind the Power Behind the Pipe!




Entrez le Chalet



_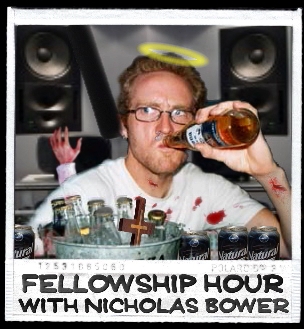 Cringe along as Amos Happ & Nicholas "Nick Nasty" Bower
fellowship their way through over 20 beers!
DO! NOT! TRY! THIS! AT! HOME!




Entrez le Chalet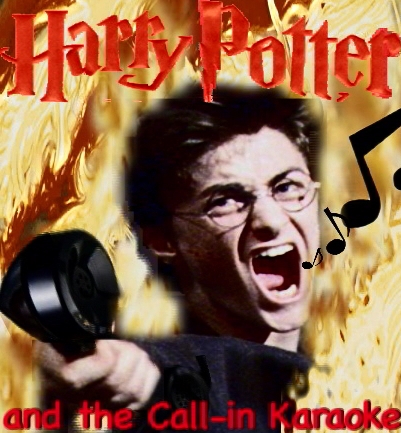 The premise was ruthlessly simple: call in to sing karaoke or we keep reading HP.
Astoundingly, this strategy triggered a barrage of outstanding performances!
Special guests include Jeremy Steenstrup as "Harry", Kira Spindler as "Hermione",
and many superb callers.
Extra thanks to Kira for inexplicably barking through most of the show.




Entrez le Chalet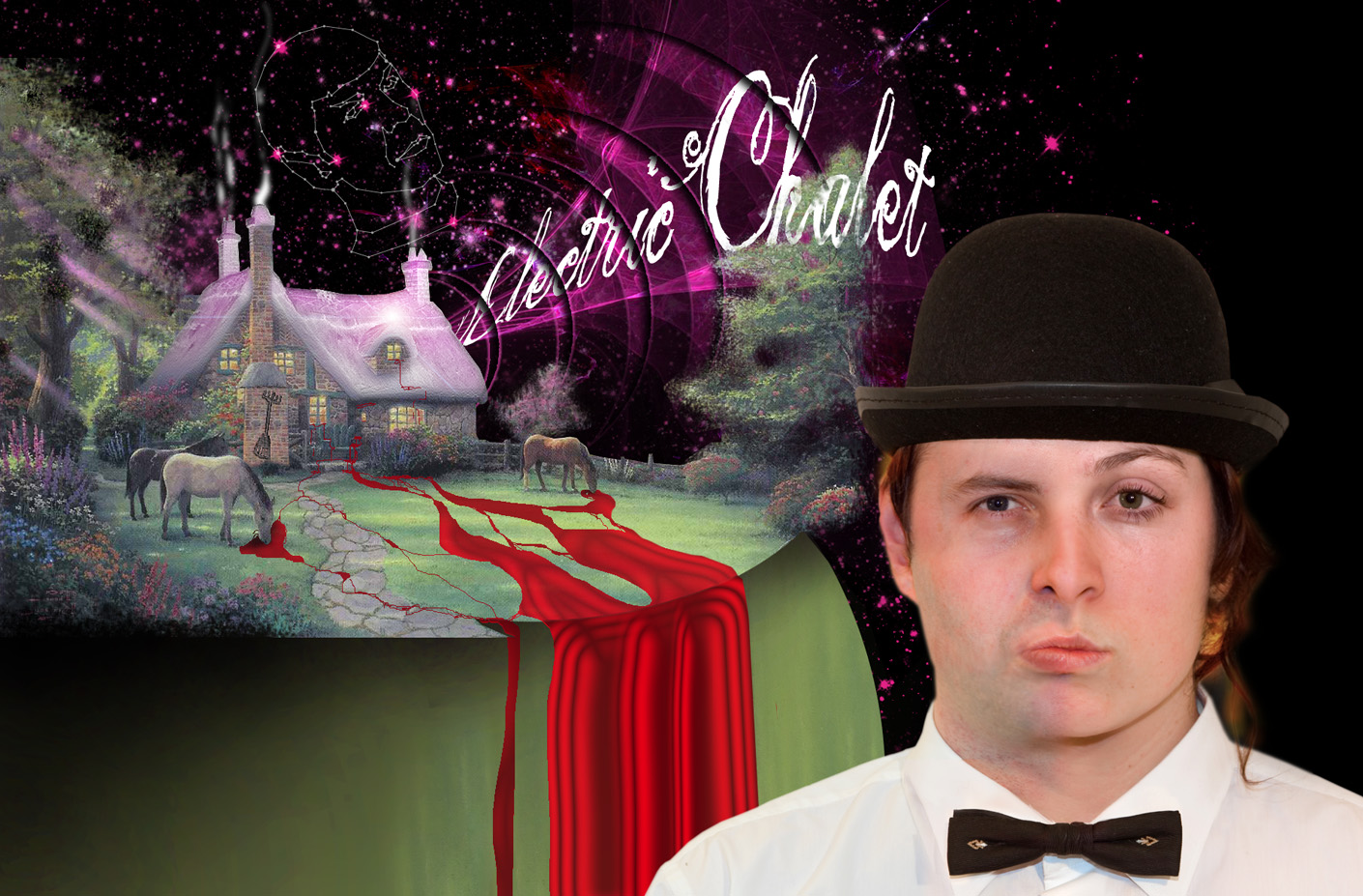 BONUS DESKTOP VISUAURAL CHAKRA DEFIBRILLATOR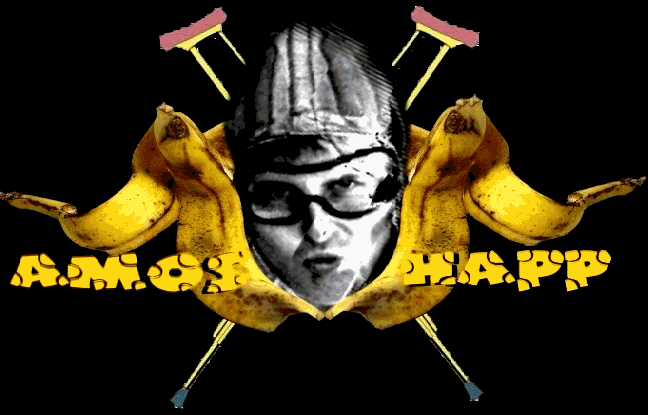 __________