M O U T H S O N L A M A Z E





Mouse On Mars?

...From Vulvaland to Headphonistan...
The tittilating true tale of the titular mewling mouses' mommies' mouths:


A M O K!


~ Starring ~

MOUSE ON MARS

~ Music ~

THE NETHER-CAROLS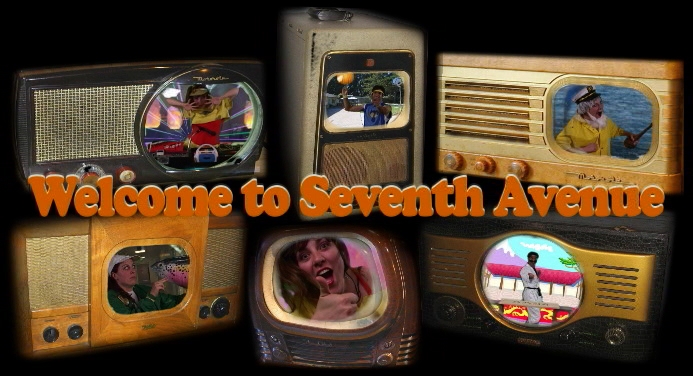 Part 1 |Part 2| Mouths


"Welcome to Seventh Avenue" has been hailed as
THE GREATEST AND BEST MENTAL HEALTH ORIENTATION FILM EVER!
What it lacks in somber it makes up for in somberero.
Feast your senses and feed your mind on the
Edutainment Extravaganza of the Epoch!



*Is recovery possible?*


*Will stigma be vanquished?*


*Can mental health treatment be rad?*


*Do you deserve to find out?*


Yes, Yes, Yes and Yes!!!



Welcome to Seventh Avenue: Part 1



Part 1 unrelentertainucates new clients and staff
about Seventh Avenue's unique recovery program.





Part 2: The Rookie's Playbook



Part 2 relates the picaresque misadventures of a
novice mental health worker as she learns the ropes
under the avuncular tutelage of our trusty Unit Coordinator.





"Welcome to Seventh Avenue" is available free
to any mental health treatment provider
for staff training or program development.
Just write your pal Amos Happ to wrangle the dvdetails!